Run 2
BLUE
The Bonne Jacket has a simple design aimed at everyday use. The heavy cotton fabric is sturdy but soft and gives the suit a classic feel, while the double-breasted closing allows changing the style to fit any occasion
100% cotton twill
Everyday Wear
Unisex Fit
Focus on durability
Easy to take care of
Made in Portugal
WARNING: We have a custom measurement chart (see below). This means you probably have a different size in our suits than with other clothing. It is common to have a smaller size than you are used to; we recommend checking the size chart.
If you add the Bonne Pants to your Bonne Jacket, you automatically get our suit discount. You have to add them both to the cart.
Regular price

Sale price

€150,00

Unit price

per
SHIPPING & RETURN POLICY
Ordered today: shipped today! And if you are not 100% happy, it is always possible to return.
Return Policy
SIZE GUIDE
Bonne Suits are made to fit as many people as possible. This means our sizing is not in line with conventional size charts.
We recommend measuring up and comparing with our size chart to see which of our sizes would fit you best.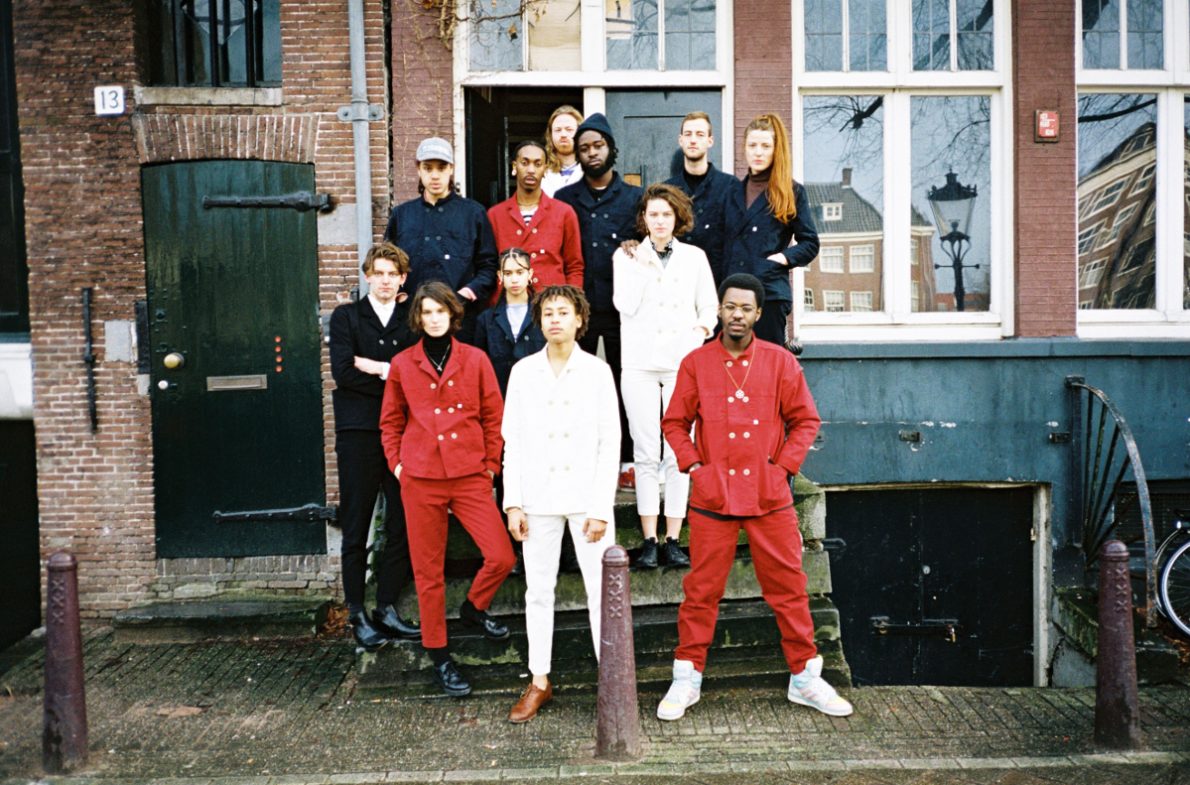 THE POOR MAN's SUIT
SHIPPING WORLDWIDE
Free shipping on orders in the whole of europe