About
After having worked as a stylist from a young age, Bonne Reijn (Amsterdam, 1990) noticed something missing in the variety of clothing available to us. He felt compelled to create something that would be oblivious to any occasion, sex, age, or social expectation, something that would be a key piece in anyone's life and wardrobe, suitable for informal and formal occasions, and with long lasting quality. In early 2014 Bonne designed a batch of black and white two-pieced suits, and labeled them BONNE. Today these suits are for sale in varying colors and fabrics. Sizes are made to fit any gender, from XXXS to XXL.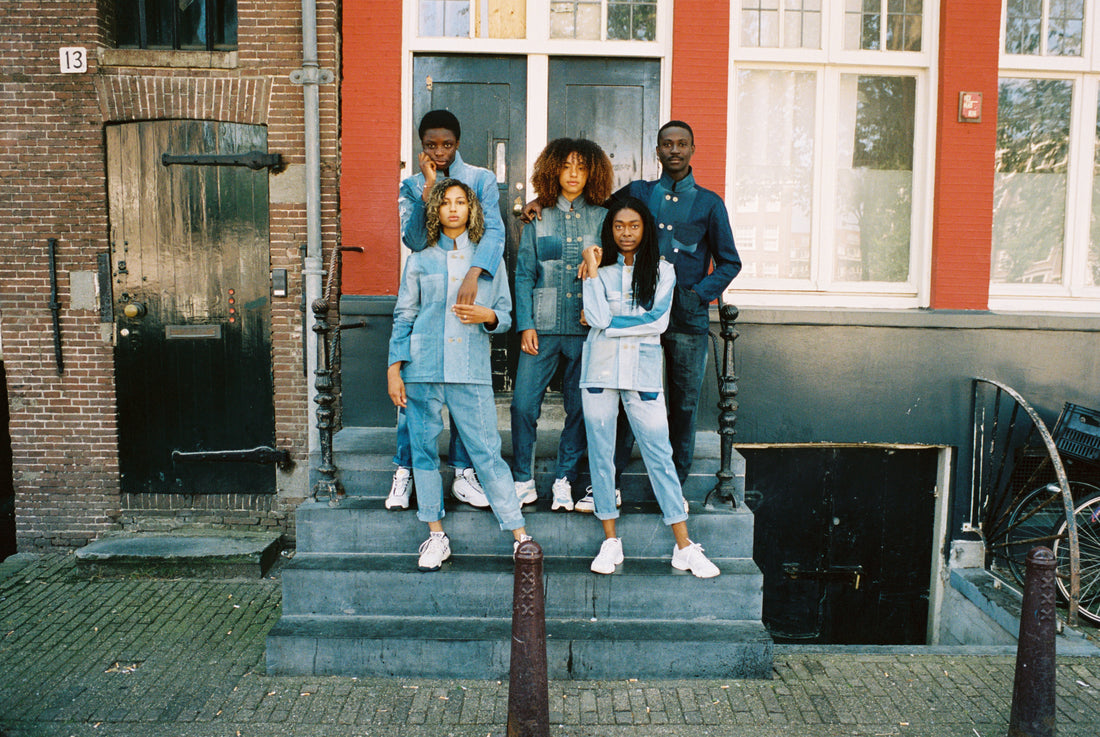 HERITAGE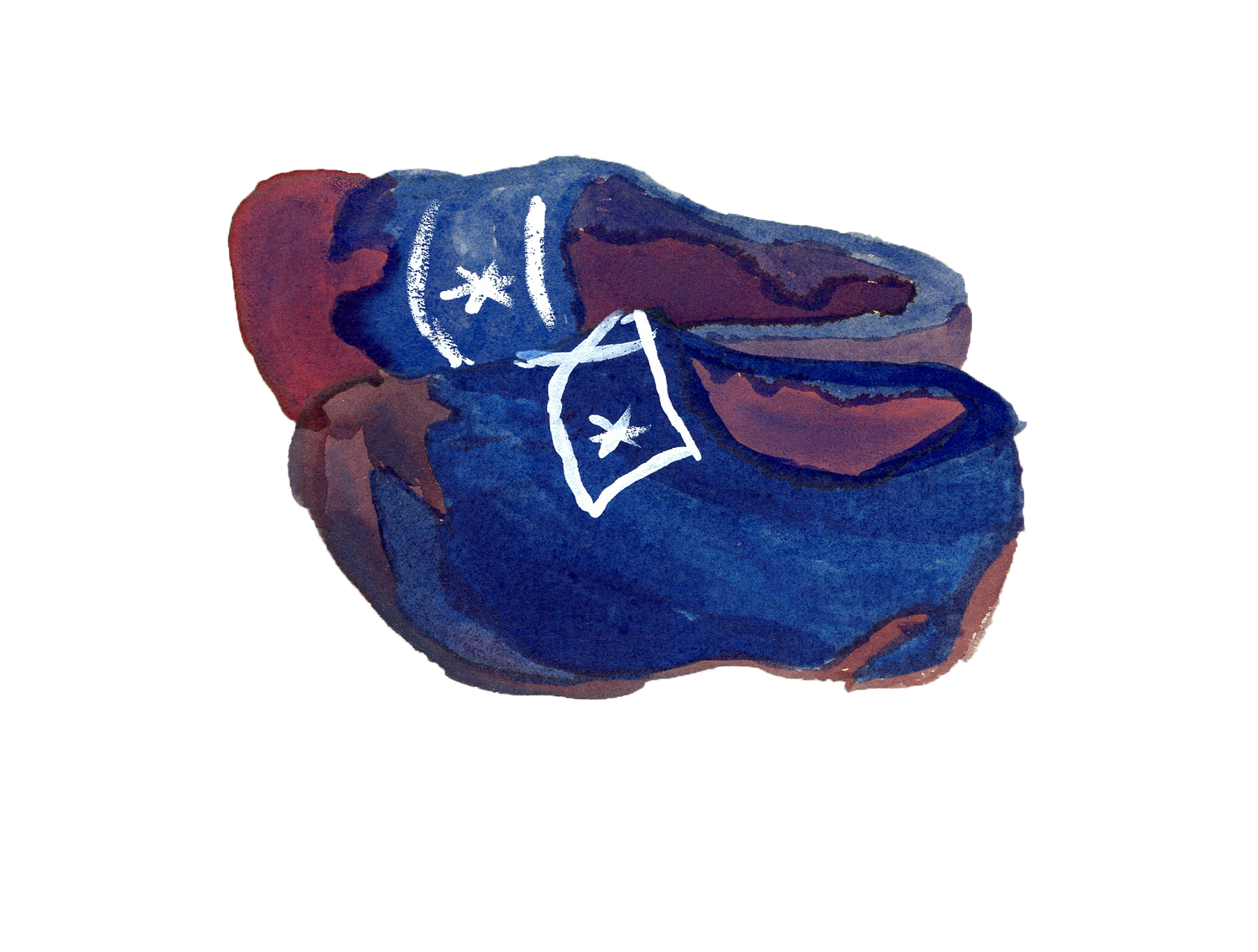 HERITAGE
As a young sprout, Bonne Reijn spent the summer months in the gardens of his great-aunt and famous landscape architect Mien Ruys. With her architectural approach to garden and landscape design, Mien Ruys was a trailblazer and one of the first female designers in a male-dominated world. Her book "Nieuwe Vaste Planten Boek" published in 1997 brought about a paradigm shift in thinking about gardening in the Netherlands. With her work, the garden ceased to be an exclusive hobby of the elite and became accessible to the broader society. She became interested in modernism and collaborated with, among others, Gerrit Rietveld and Hein Salomonson in garden design. Where Mien Ruys made haute couture gardening available to the masses, Bonne Reijn makes the elitist garment, that is the suit, accessible to everyone.

Our suits recall Bonne Reijn his upbringing in the now-museum gardens of Mien Ruys. Under the watchful eye of his mother Willemijn and his great aunt Mien, Bonne spent the first eight years of his life here. The summers playing amidst the plants and flowers in Dedemsvaart influenced his work significantly. The design of the Bonne Suits is based on the classic workwear overalls that Bonne used to wander around in as a toddler and the wooden clogs, painted by his mother, became the logo for our brand.
SUSTAINABILITY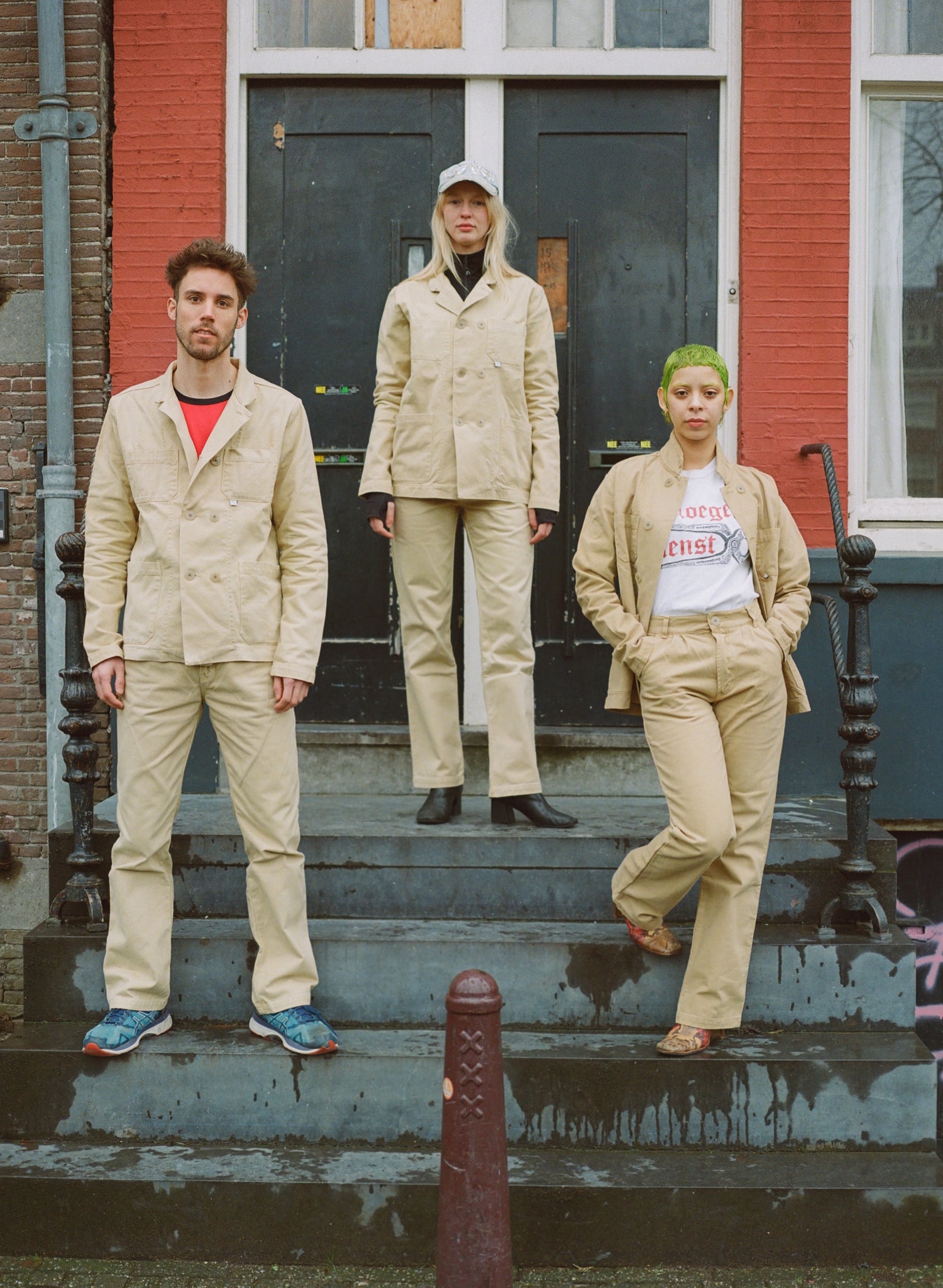 SUSTAINABILITY
Bonne Suits is a response to the overconsumption and overproduction of fast fashion. The current emphasis on novelty, choice and uniqueness makes people consume more and quicker. Besides having a negative impact on the environment and working conditions, the fashion industry has become oversaturated.

Our answer is to take fashion out of the equation. Variation in design is no longer necessary. Our Bonne Suits are conditioned to suit everyone at any occasion, with life lasting quality. We believe that style depends on more than just the clothes you wear. By providing a high quality and versatile product, the wearer needs to buy less and less frequently and contributes in creating a more sustainable world.

All Bonne Suits are handcrafted in Portugal from 100% organic cotton. We consider our impact on the environment and honest labor in every decision we make and communicate this openly through our platforms. We've created several sustainable lines and work with a third party verified Life Cycle Analysis done by 'True Cost Label' to give insight in our journey towards a more sustainable fashion industry.
THE SUIT
The design of our suits is minimalistic. All our suits are made out of 100% cotton and consist of a jacket and pants. They are unisex and have our signature 4 patch pockets design. Durable, made for everyday wear, fit all gender and age, from XXXS to XXL.
SHOP THE SUIT